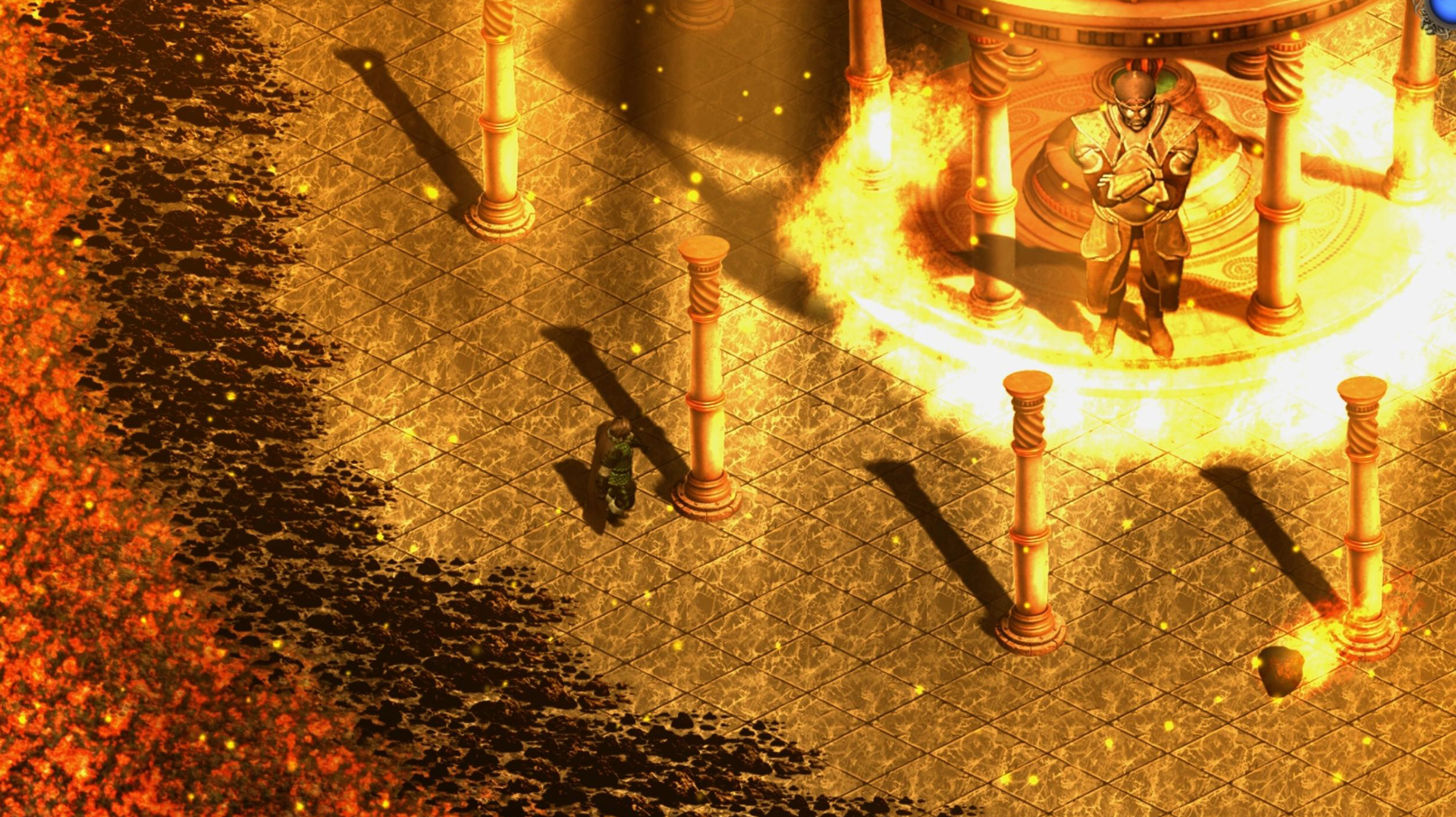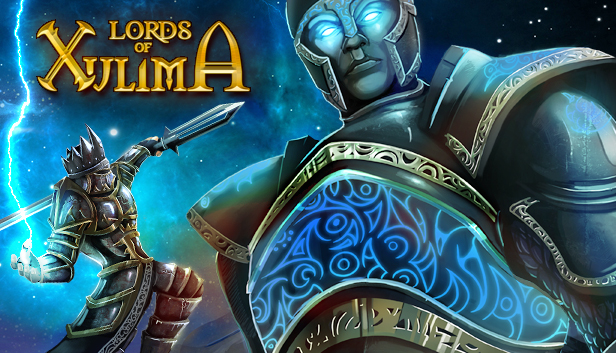 Lords of Xulima is set in a mythical, uncharted continent where the world makers once lived, in ancient times. The game features a vast, immersive world where you will take on the mantle of Gaulen the Explorer and his 5 companions, in their epic journey among the struggles of Gods and Men.
Features
Play as a story-driven protagonist and customize your party for a complete role-playing experience. 10 classes and over 100 survival or combat-oriented skills.

Non-linear narrative; tackle the Towers of Sorcery, Divine Temples, Impious Princes and Titans in an order which best suits your abilities.

Tactical turn-based combat, player-friendly random encounter system and strategic party management – purchase scrolls, blessings, potions, food and tools for the journey.
A vast, beautiful continent to explore: Lush forests, arid deserts, freezing glaciers and even the suffocating heat of a volcano, enhanced by weather effects.
Castles, Towers, Temples and Caves steeped in secrets, engaging puzzles and deadly traps.
Inspired by decades of fascination for old-school Eastern and Western RPG series. All presented through a modern, intuitive interface.
Charming hand-drawn 2D landscapes, combined with smooth 3D modeling for character and combat animations.
Available for PC, Mac & Linux in 2014, following the exclusive Beta for crowdfunding backers.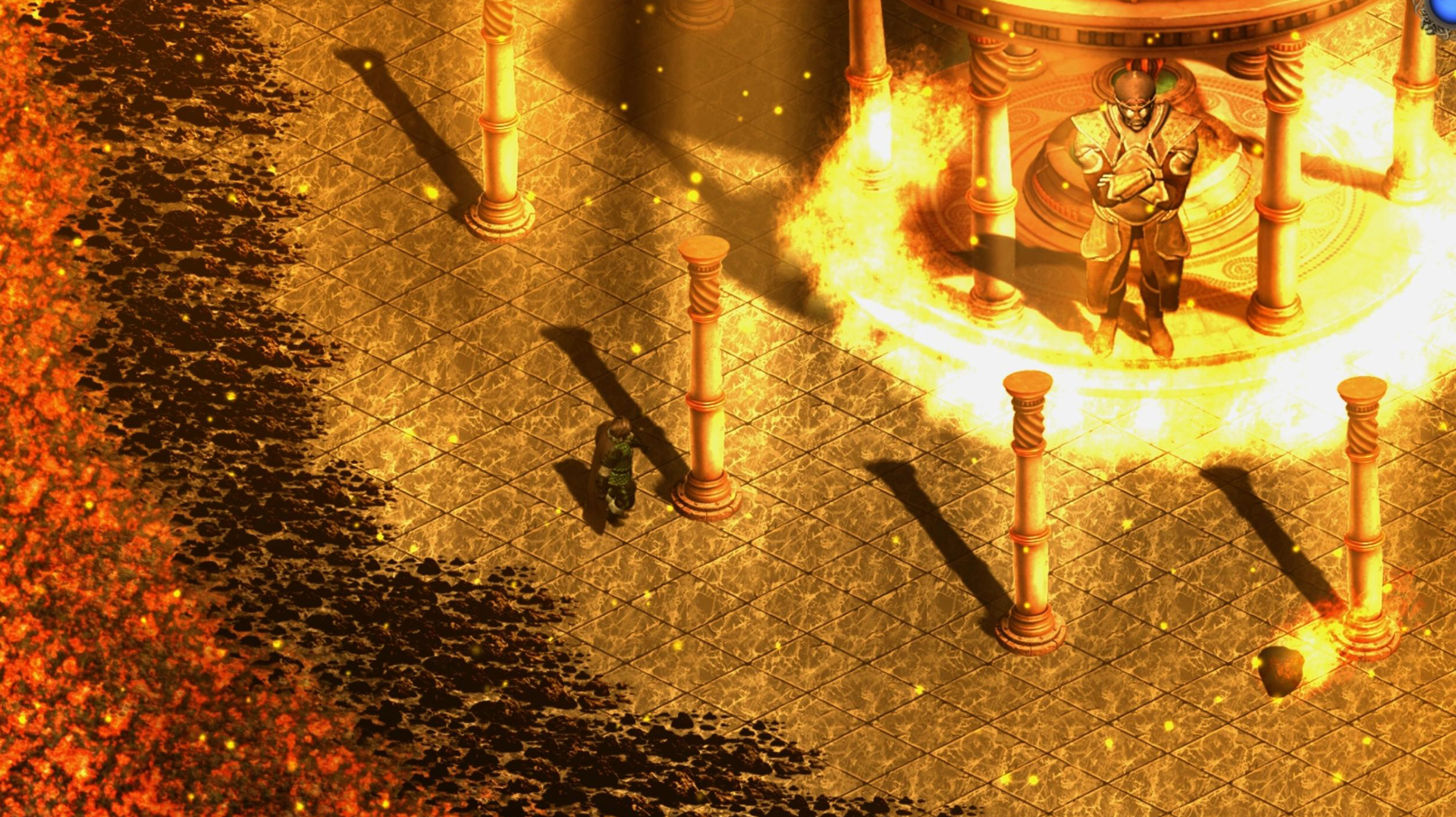 Next: Epic fantasy universe
Posted by Menorbriam [Numantian Games]
On January 25, 2013
0 Comments