Long ago, Mankind was blessed with the main continent of Rodina. With the passage of time their true origins, the divine land of Xulima, eventually came to be dismissed as mere legends. But the homeland of the 9 Gods is no legend.
Xulima is a vast continent full of mysterious and dangerous regions. From the icy chill of the frozen highlands of Geldra or the suffocating heat of Vilack's volcanoes, to the arid drylands of the Varaskel desert… the journey ahead is sure to test your endurance and skills as a seasoned Explorer.
Will you dare enter the Royal Castles ruled by the four Impious Princes? Can you brave the Towers of Sorcery and their trap-filled corridors to obtain the divine artifacts? Or are you so worthy as to challenge the Gods themselves in their Divine Temples?
Exploration features
A large, untameable land shaped by various climates and weathers.
Enter various, well-tweaked dungeons which are easy to naviguate but hard to conquer.
Settlements and villages could be found on Xulima, once upon a time…  some still remain.
Thrilling dangers, hidden secrets and mysterious lore await those willing to seek them out.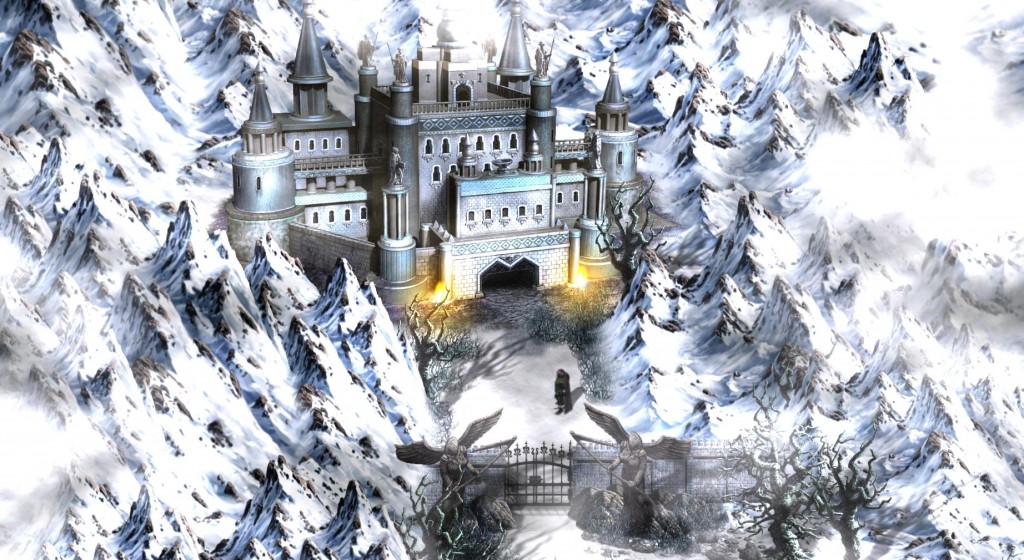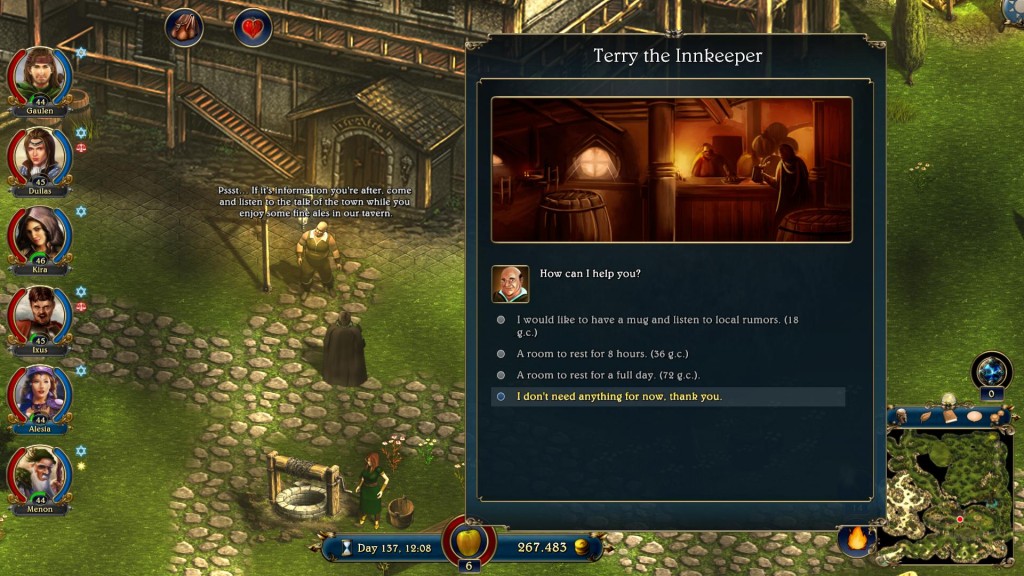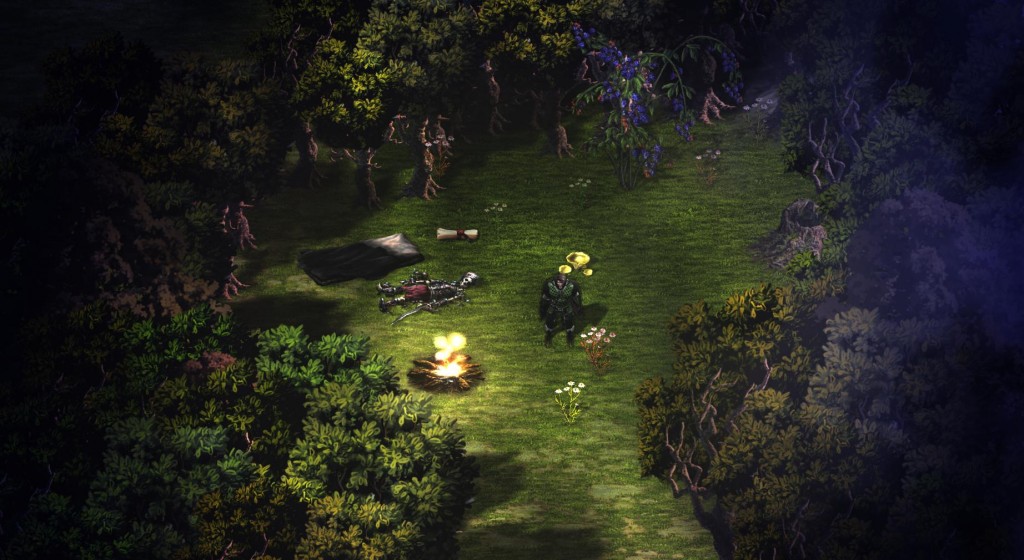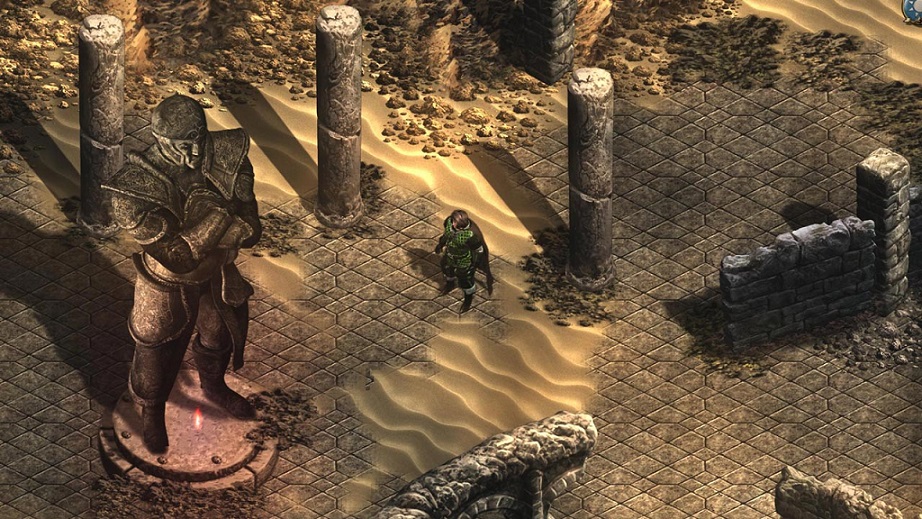 Posted by Menorbriam [Numantian Games]
On January 28, 2013
0 Comments