Greetings!
For those looking to get their hands on a physical edition, GOG is running a contest right now, where two lucky winners can get an autographed copy of the Collector's Edition.  This contest runs alongside of a 70% off the digital deluxe edition promotion.
Contest Goal from GOG:
"Design (write, draw, paint, photoshop, photograph) your very own RPG character sheet. Pen and paper style. Show us the coolest, funniest or just most creative character you can think of! Is it you? Is it your cat? Is it your grandmother, vanquisher of the empty stomach? We *need* to know."
Contest Entries are Accepted until Tuesday, July 21st, at 23:59 GMT.
Follow the links to get started on the contest and get Lords of Xulima at the biggest discount we've ever offered on GOG!
The Collector's Edition:
We did not print many of these physical editions, and also no longer have these available for sale.  This is an exclusive edition from our crowdfunding days.  Winner of the GOG Contest will receive their very own copy like the photos below.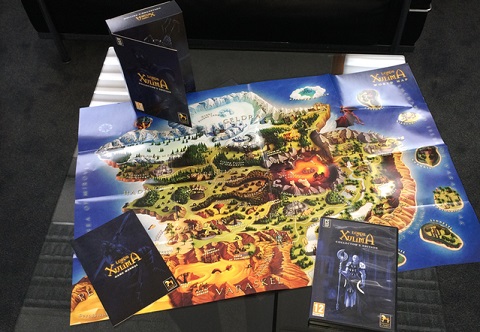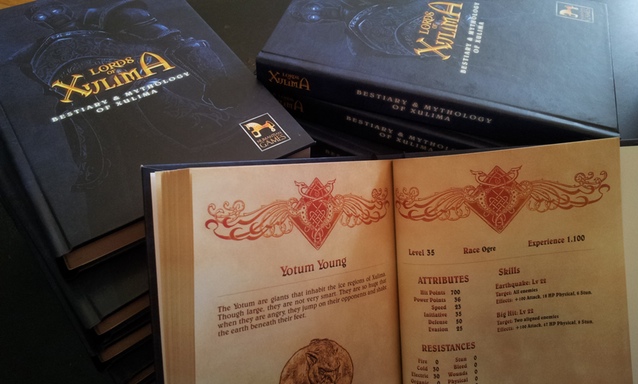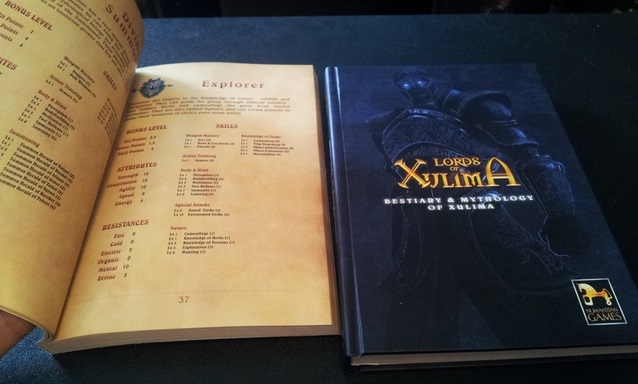 As always, thank you for your support!  
Have fun with the contest, and good luck!
Posted by Julie
On July 16, 2015
0 Comments