Greetings,
We wanted to take a moment to quickly touch bases with all of you, by bringing your attention to the new Lords of Xulima website.  
Now it has a clean and modern design, and mobile friendly.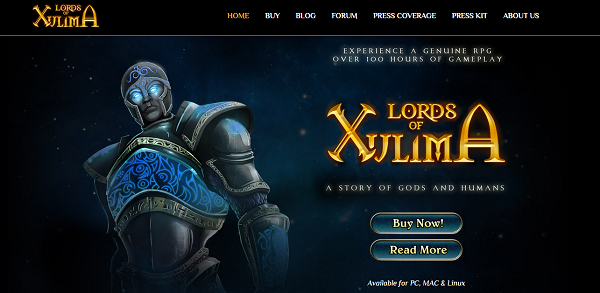 We wanted to make ourselves more accessible to the community by making a website with easier navigation that formats to any device.
Of course, we're still hard at work on the game development side of things but just wanted to notify you of the web changes.
Let us know what you think.
We'll stay in touch, as we have more announcements to share in the coming future.
Posted by Julie
On October 15, 2015
0 Comments