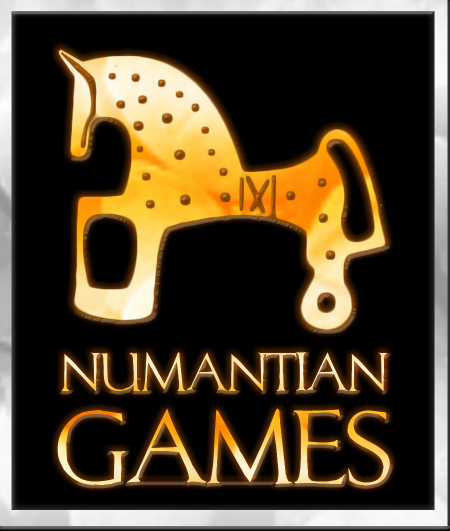 Who Are We?
Numantian Games is an independent video games studio founded in 2013. Although headquartered in Spain, professionals from all over the world form it.
In 2014, we successfully launched our first game: Lords of Xulima.
We are driven by our love of classic role-playing games like Ultima and the Might and Magic series. Our aim is to capture the magic and charm of old-school games, but while adding innovate gameplay mechanisms as well as modern graphics and improved user interfaces. We specialize in 2D graphics, but also use the 3D capacities of the current graphics cards in order to create beautiful and detailed graphics.
At Numantian Games, we are very excited about the great success of our first game. Lords of Xulima is available on Steam, GOG and The Humble Store for PC, MAC and Linux.
We are currently working on the console version of the game while developing our new hardcore RTS title, They Are Billions that is now available on Steam Early Access.
Contact