Please select the Physical Edition which interests you the most. Clicking on the image will take you to PayPal, where you can complete your transaction with any debit or credit card, or your PayPal account if you have one.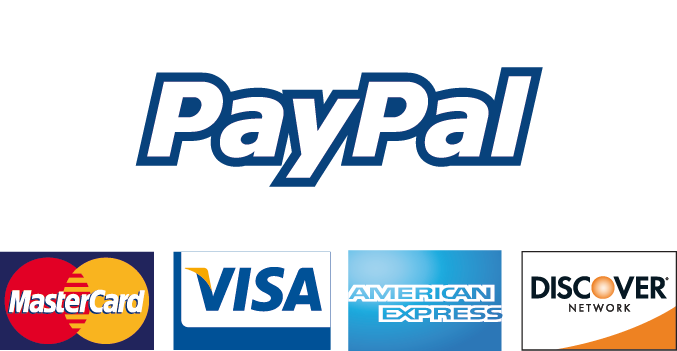 Physical Editions
Remember that all editions include rewards of the previous tiers. For example, the $95  Special Physical Book edition also includes the Special Box edition, Beta Player edition, Digital Books edition … and all the rest, at a discount.
All the rewards which require physical delivery such as the Special Box edition and Special Physical Books edition, come with free worldwide shipping. 
Also all editions include the Lords of Xulima Deluxe Edition from Steam or GOG.com.